Secure Content Distribution
Board Management Software
Protect and control access to your sensitive board
materials while providing the best user experience
available.
Publishing for K-12 & E-Learning
Own your customer with "Kindle-Like" functionality in a White-label, highly secure DRM Platform. Distribute your content with no commission fees.
Having the right content at the right moment can make the difference
between a missed opportunity and a closed deal.
Employee Communications Platform
Let SPARK transform the way you communicate with your employees.
SPARK is your employees' resource for all company content and communication.
The ARALOC Platform Was Built From The Ground Up With A Focus On Security And Ease Of Use.
A Solution for Every Department
ARALOC is designed to fulfill the needs of your entire organization. Each department…
ARALOC is designed to fulfill the needs of your entire organization. Each department distributes content on their own terms. Users can be a member of a single department or the entire enterprise.
The Tools To Make A Difference
ARALOC includes features necessary for each organization to succeed. Notes and…
ARALOC includes features necessary for each organization to succeed. Notes and Annotations, Background-Sync, Offline viewing, Reporting & Analytics, and E-Signatures.
Powerful and Robust System Architecture
ARALOC is offered as Saas, software is automatically updated, Microsoft Azure cloud…
ARALOC is offered as SaaS, software is automatically updated, Microsoft Azure cloud storage allows for easy scaling and unmatched performance providing quick access and deployment.
Implementation, Training, and Support Made Easy
The ARALOC team provides onboarding services including initial and ongoing training…
The ARALOC team provides onboarding services including initial and ongoing training as necessary to be sure your implementation goes off without a hitch. Personalized technical support ensures any issues are addressed quickly and professionally.
Do you want to create 'About Us' Page for your website without any coding? Just read the blog and quickly create one using Elementor.👇   #WordPre...
Read More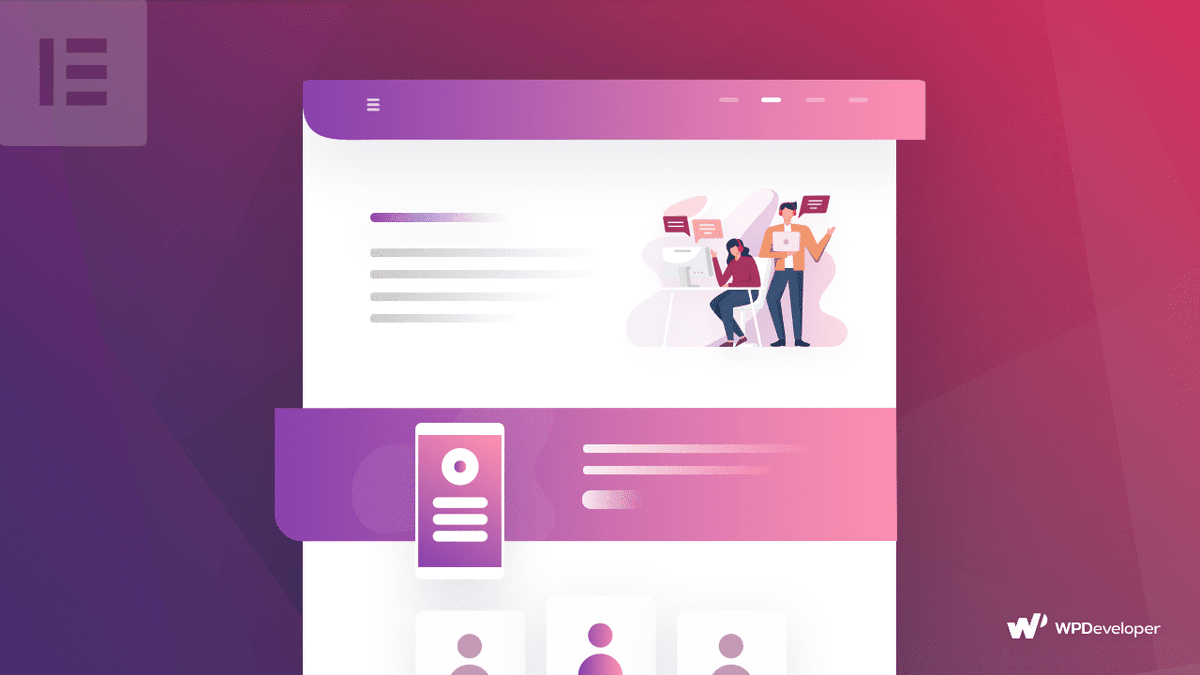 Get in touch with your visitors by designing a beautiful Contact Us page. Learn how to create one quickly using Elementor. #WordPress #Elementor...
Read More
ARALOC is a true time saver. It's convenient, easy to use, and best of all no more paper meeting packets! Our executives and board members are able to get their meeting packets in a timely, secure manner and have the opportunity to review the board packets in advance of the actual meeting. Updates and changes to the packets are quick and easy. We have expanded our use of the system to include several of our other meetings as well, saving additional time and resources. It has proven to be a valuable asset to our meetings!! ARALOC provides prompt, excellent customer service and technical support. Always attentive to our requests.
We have been using the ARALOC secure mobile content management product for approximately three years. Using ARALOC has provided us a new way to help our clients deliver secure content for meetings, events, and training and for publication distribution. Our core business is print and the natural progression of mobile content distribution is exactly what ARALOC offers- content delivered securely via all devices. One of the best things is that there is also an app for PC and MAC environments. Therefore it truly is a cross platform solution. Also, the data analytics are fantastic. People can now know who is looking at their content from which devices and how often! A marketers dream.
Modevity has supported our Board of Directors for the last four years. As the person responsible for preparing 27 binders and shipping them to seven different states in preparation for a board meeting, you can imagine how happy I am to now be able to electronically build a board book and with a few simple clicks publish the material for viewing. Our board members are also delighted that they no longer have to lug their board book to the meeting (I cannot tell you how many BOD members have gotten on the plane only to realize they left their BOD book at home!). Our board consists of technology savvy members and members who struggle to find the "on" switch on their iPad. However, every BOD member simply loves ARALOC. They love the ease at which they can find and view the board and committee material. Our General Counsel is more than happy that the material is encrypted and I am forever grateful that we switched from paper to ARALOC!
ARALOC is easy to use: both for viewing purposes and loading information. My group has been using ARALOC for over a year - and this is the first electronic version of board meeting materials they've experienced. Members of my board have commented that they preferred the earlier version of the annotation tool, and sharing annotations doesn't always come easy to my users. Overall - I like the tool.
User Friendly Software that makes Executive Meetings more Streamlined. ARALOC is easy to install, has an easy user interface making it a quick learning curve, even for your most senior executives, and provides a secure repository for meeting content to access on the go from multiple devices. As you begin to use it and apply it to meetings or for the objective you have identified this solution can meet, you may get ideas on improvements or added features to provide additional benefit to your users. The team at Modevity is open to the ideas and easy to work with to identify the opportunity to further enhance the application. It has become the tool of choice for our executives for their meetings allowing them to take notes, annotate and view content all within an app on their device(s).
Top Companies Trust ARALOC To Secure Their Content
Please Provide The Following Info. We Look Forward To
Connecting With You.